M.Ed., CPDT-KA, CTC
Certified Professional Dog Trainer
I am a twice-certified professional dog trainer and honors graduate of the San Francisco SPCA Academy for Dog Trainers, where I earned my Certification in Training & Counseling. The Academy was led by Jean Donaldson, renowned author, teacher and trainer.
I am also a Certified Professional Dog Trainer – Knowledge Assessed by the Association of Professional Dog Trainers (APDT) and an AKC® Canine Good Citizen Evaluator®. I participated in Purdue University School of Veterinary Medicine's Principles & Techniques of Behavior Modification Course, and earned my master's degree in education at Georgie State University.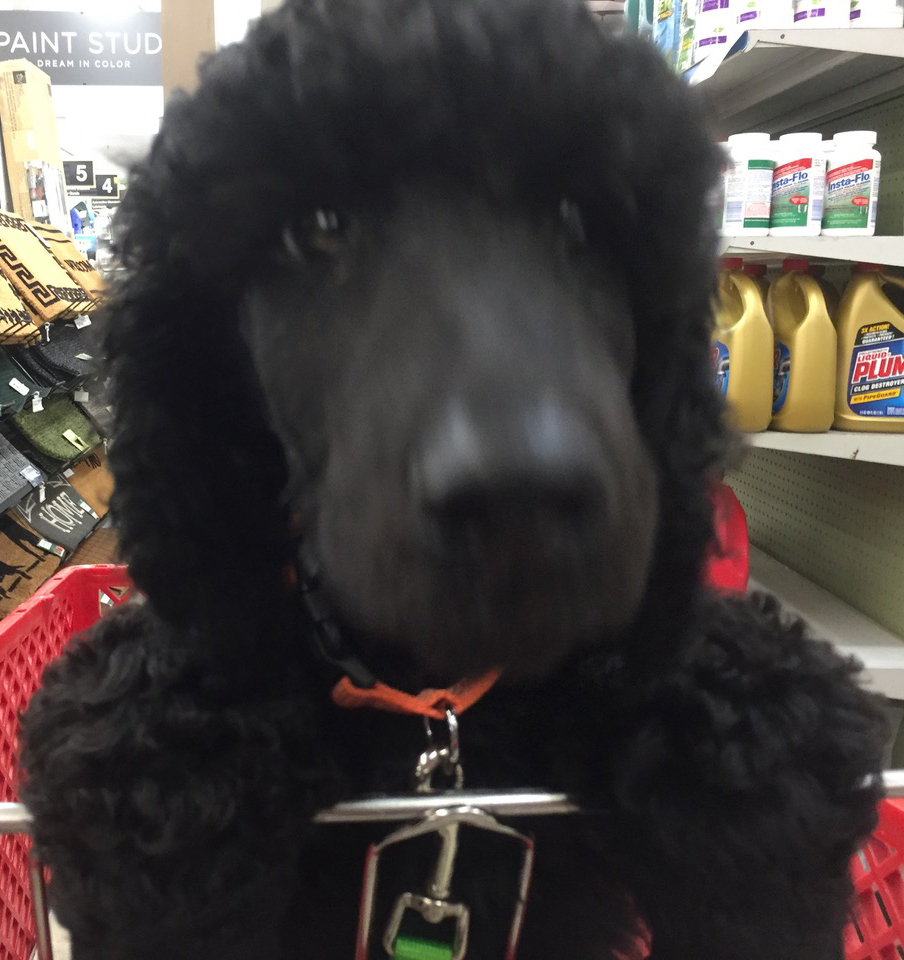 Over the past 15 years, I have trained hundreds of dogs and most breeds to give dog parents the skills and knowledge to enjoy a long and satisfying relationship with their canine companions.
Originally from Philadelphia, I live in Atlanta with my wife Barbara, and our dog Blu, a Standard Poodle who competes in K9 Nosework around the Southeast and also enjoys dock diving.