PRIVATE SESSIONS IN YOUR HOME
Whether you've just brought home a new puppy, want to fine tune your dog's training, or have behavior problems you'd like to change, we can help.
Now, overcome such behavior issues as fear and aggression – dog-to-dog and dog-to-human aggression – housemate rivalry, resource guarding, jumping issues, fear of strangers, excessive barking, and more.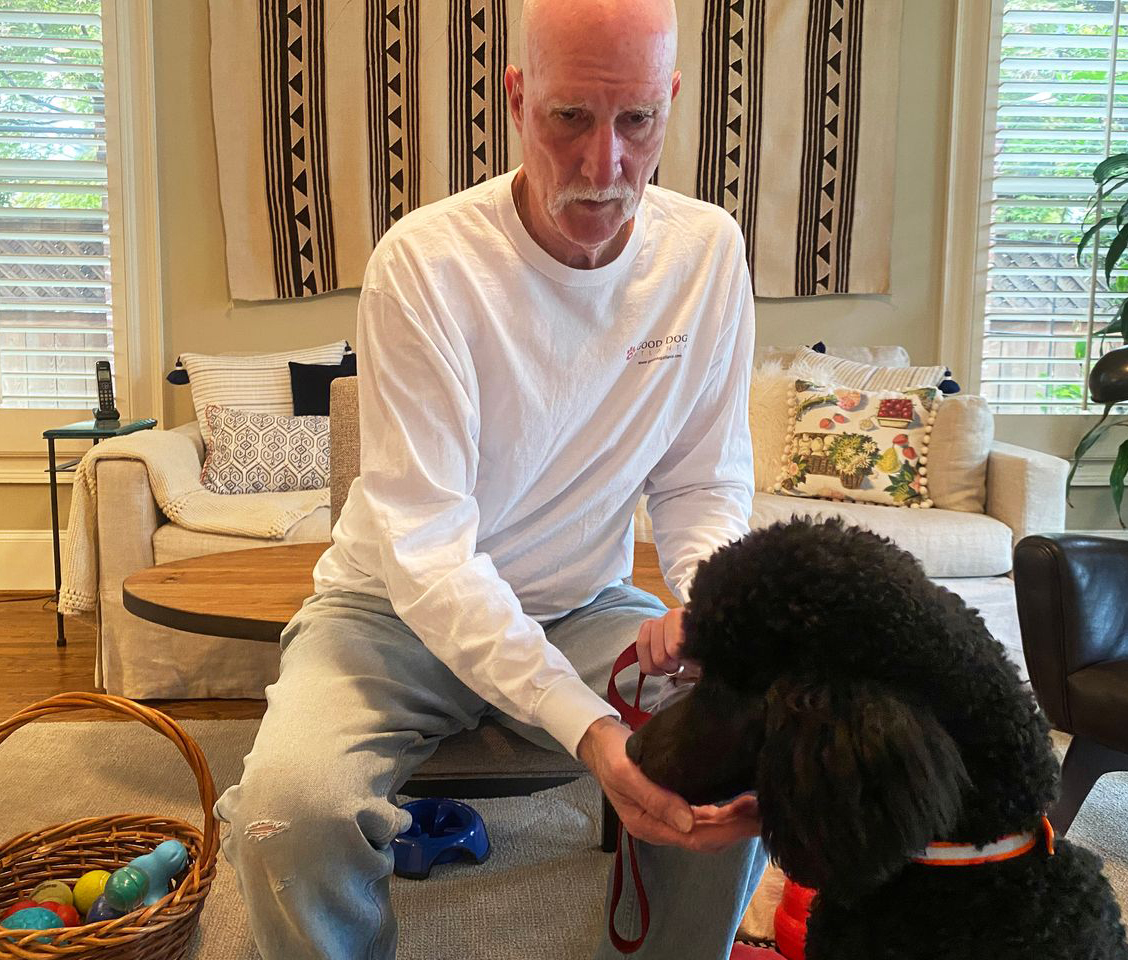 Positive Training Solutions
Our in-home training programs are tailored to you and your dog's specific needs. We offer positive solutions for: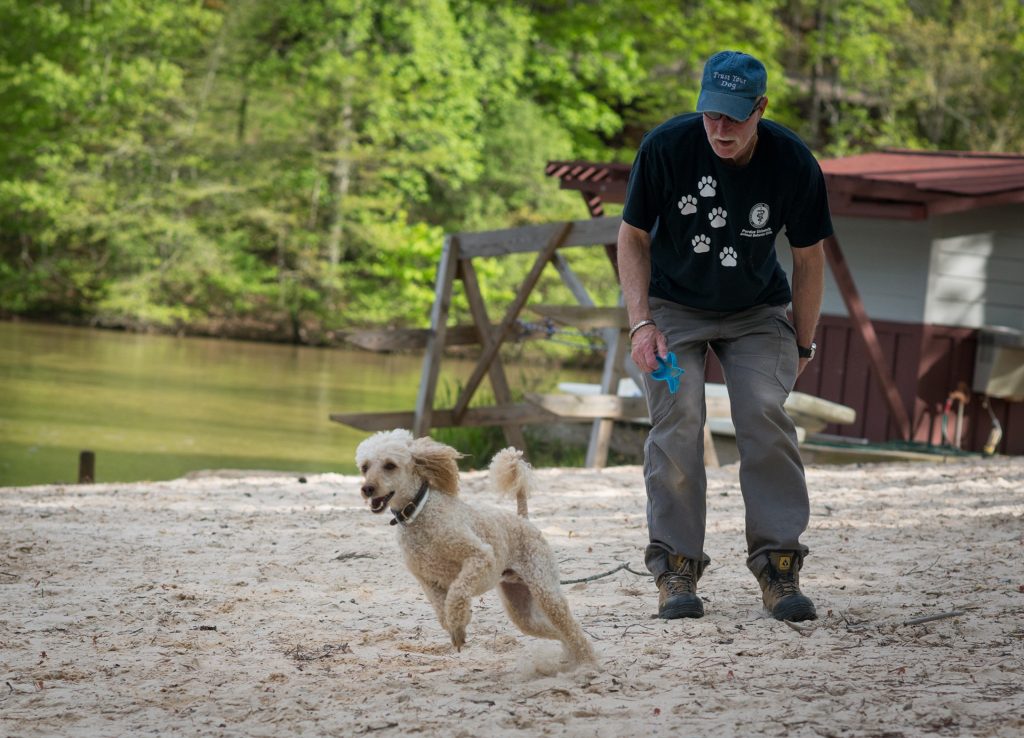 Our methods are force-free and based on the science of how dogs learn – through classical and operant conditioning. We work to incorporate training into your daily life and enhance communication with your dog to build a long and successful relationship. We are always mindful for you and your dog's safety and well-being.
Your puppy is at a critical time of development and you will never be able to shape its personality as you can right now.
Puppy classes are the #1 thing you can do to prevent behavior problems. Our four-week Puppy K gives puppies a head-start on socialization and is geared to prevent problems before they start, from resource guarding to bite inhibition.
Questions? Call or text 404.626.0036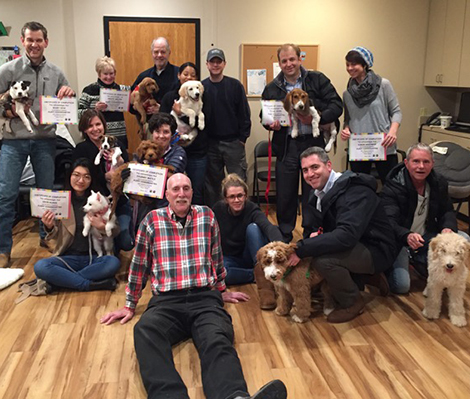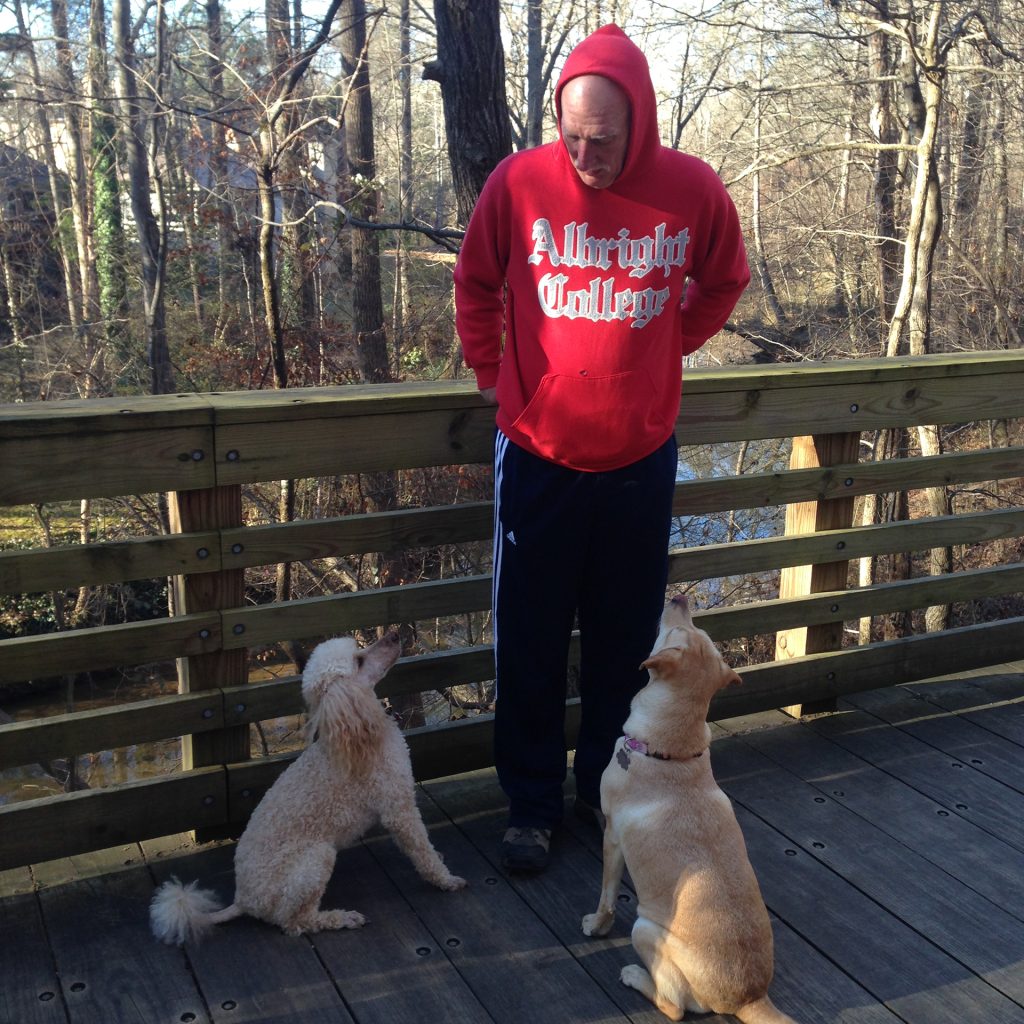 Learn the skills to help you and your dog live happily together.
In six sessions, this class focuses on positive reinforcement and teaches such behaviors as Watch, Recall, Sit and Sit Stay, Down and Down Stay, Go to Bed or Mat, Off, Take It, Leave It, and also leash walking.
Questions? Call or text 404.626.0036