Positive Training Solutions
Our in-home training programs are tailored to you and your dog's specific needs.
We offer positive solutions for:
Register for Puppy Kindergarten Today!
PRIVATE SESSIONS IN YOUR HOME
Whether you've just brought home a new puppy, want to fine tune your dog's training, or have behavior problems you'd like to change, we can help.
Now, overcome such behavior issues as fear and aggression – dog-to-dog and dog-to-human aggression – housemate rivalry, resource guarding, jumping issues, fear of strangers, excessive barking, and more.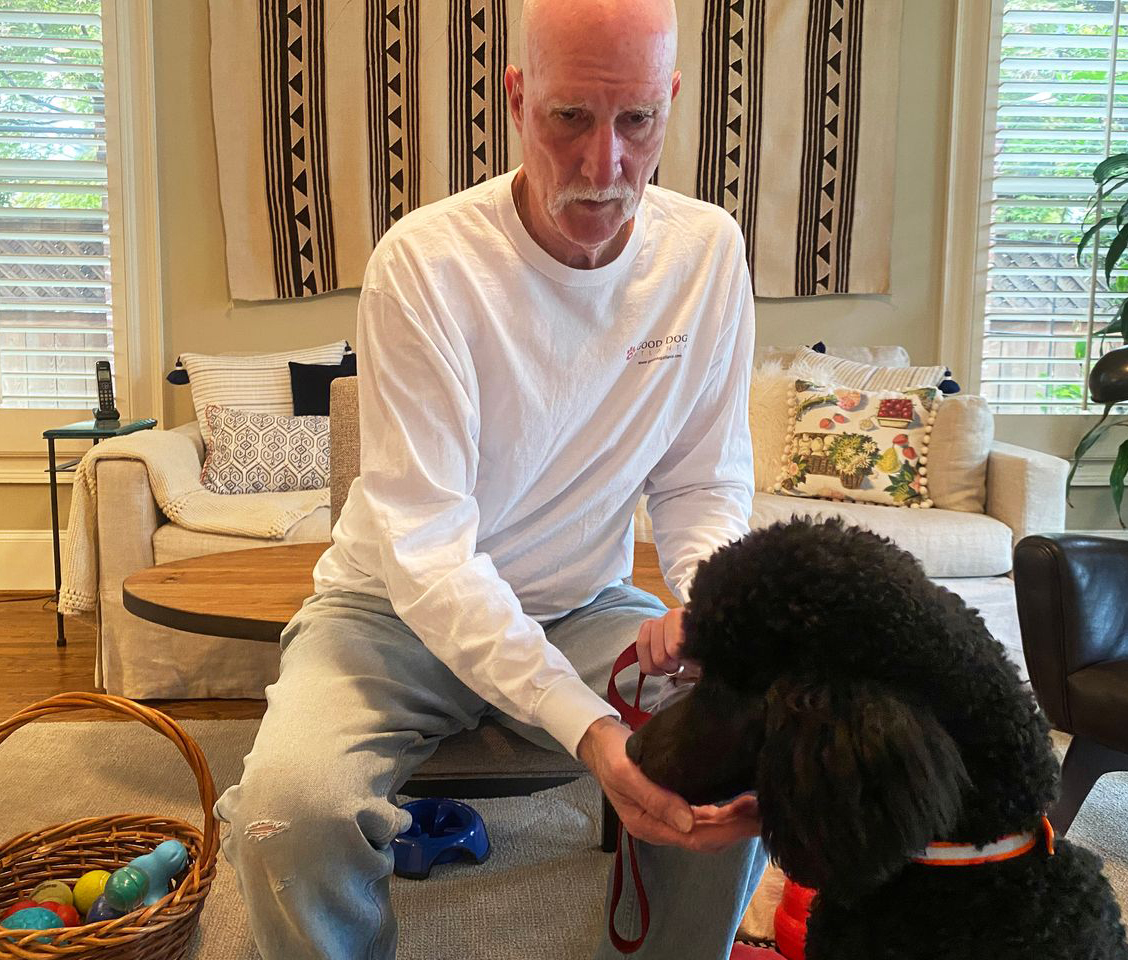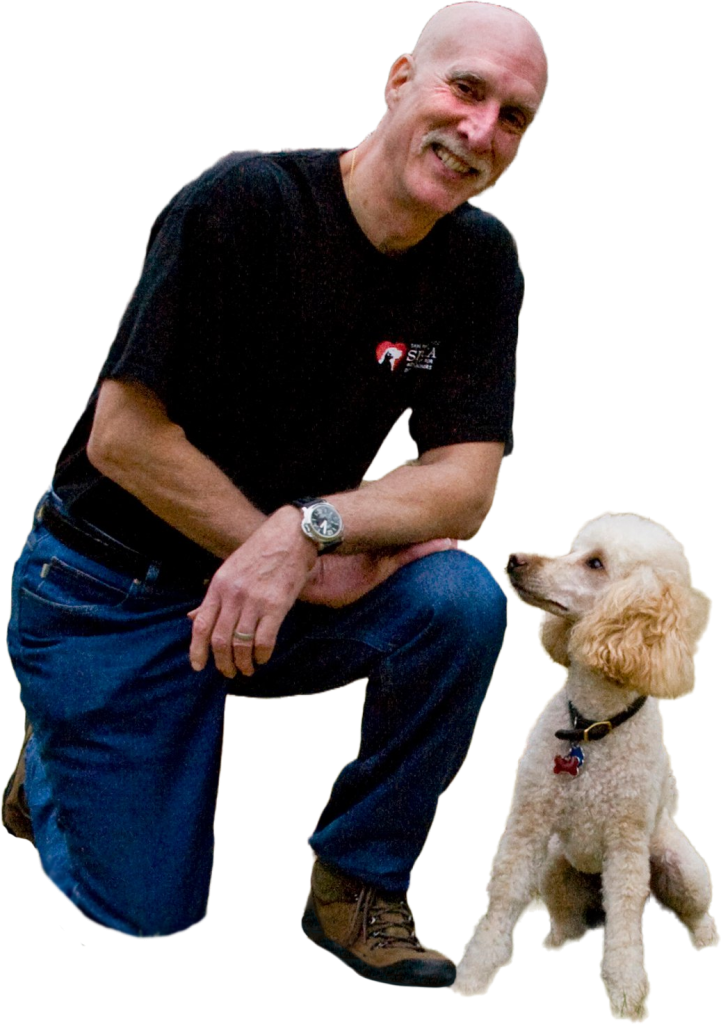 We Train Family Dogs to Be Their Happiest, With Positive Solutions
Richard Fischhof, M.ED., CPDT-KA, CTC is a Certified Professional Dog Trainer who uses force-free training methods for best results. He works to incorporate your dog's training into your daily life and keeps it fun for you both.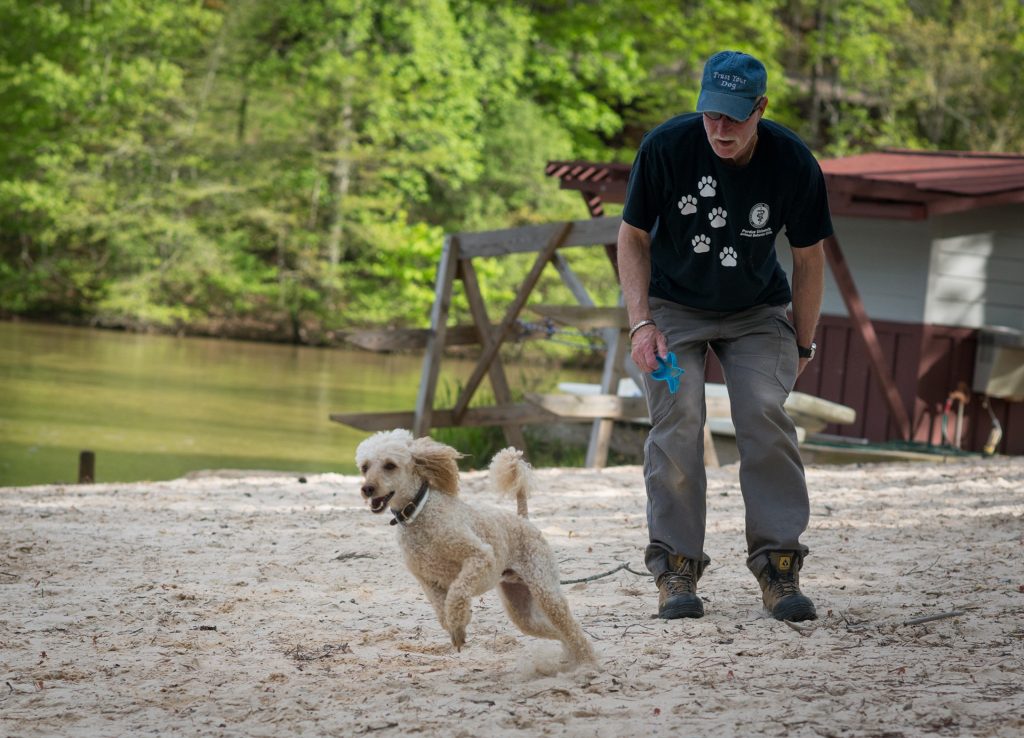 Our methods are force-free and based on the science of how dogs learn – through classical and operant conditioning. We work to incorporate training into your daily life and enhance communication with your dog to build a long and successful relationship. We are always mindful for you and your dog's safety and well-being.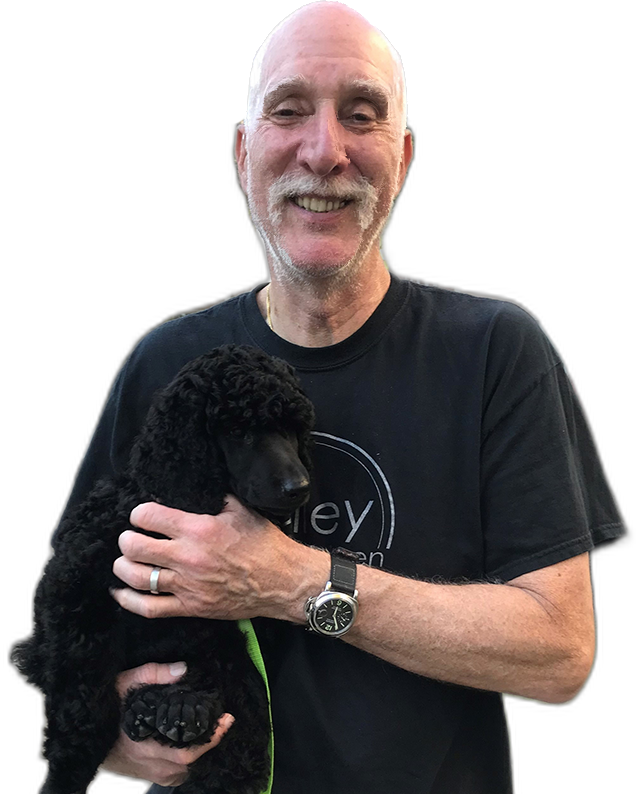 We love our two rescue dogs but sure didn't love what they were doing to our house. We needed some rescuing ourselves and with just a few at-home sessions, Richard showed us how a combination of firm, clear directives (and treats!) could turn our dogs around.
Glen & Andrea S.
Our dog knows that when Richard comes over, it's time to learn.
Karen G.
I learned lots of useful things to make my parents happy - like sits, downs and waits... and I no longer have to be stuck in the crate when they leave the house or sent upstairs when we have company!
Leo the St. Bernard
A wonderful class and very helpful for new parents with useful tools to take home.
Becky H.
Great dog trainer! Richard really knows his stuff. Our dog was out of control and he helped transform him into a well-mannered member of the family. I can't say enough good things about him.
Ann W.
With Richard's clear and concise instructions, we were able to understand the behavioral reasoning behind our dogs' actions and given tools on how to gently correct them. His methods are easy to follow and very effective.
Amelia K.