Certified Tucker Dog Trainer
All Breeds, All Ages, All Issues
We understand that dealing with unruly dog behavior can be challenging and that every dog requires personalized attention. That's why we offer private, in-person, and virtual obedience training programs to cater to the unique needs of both you and your beloved canine companion.
Tucker Dog Training Services & Classes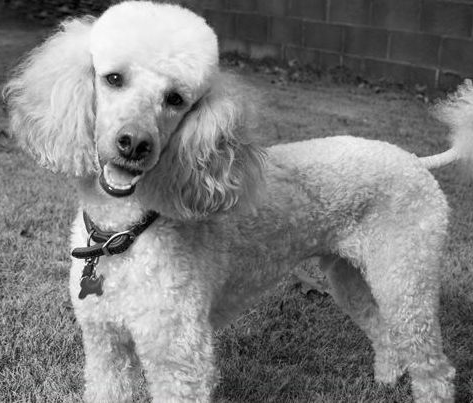 Tucker Private Training
in Your Home
(Virtual dog training also available via Zoom)
Schedule an appointment today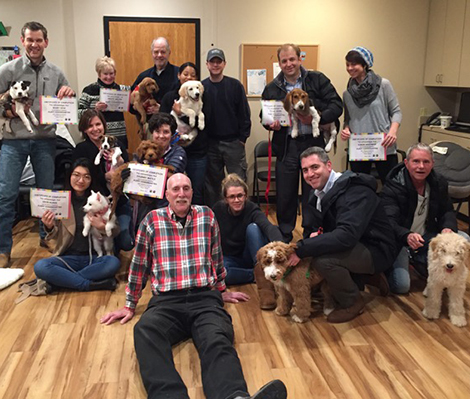 For puppies ages 7 to 16 weeks
Click below to find latest class dates
VCA Briarcliff Animal Clinic
4 Classes for $175
Questions? Call or text 404.626.0036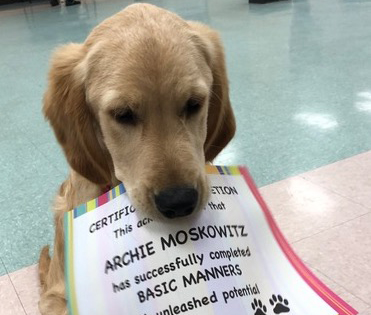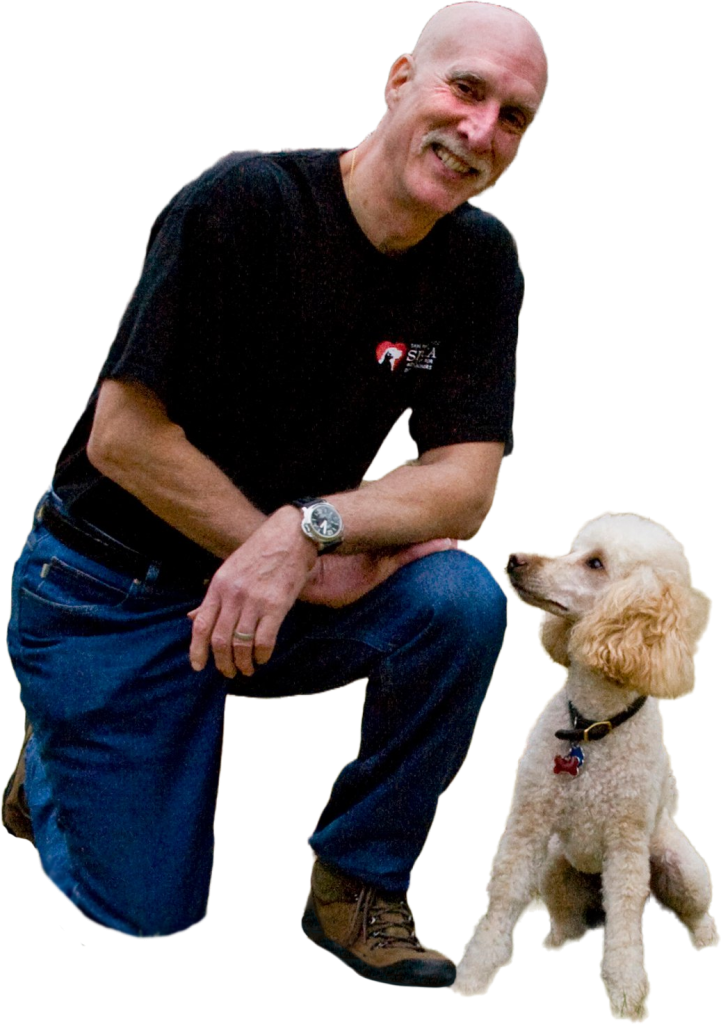 We Train Family Dogs to Be Their Happiest, With Positive Solutions
Meet Richard Fischhof, M.ED., CPDT-KA, CTC, a Certified Professional Dog Trainer in Tucker, GA, specializing in force-free training methods. With a focus on addressing aggressive and unmanageable dog behaviors, Richard offers private, in-person, and virtual Tucker K9 training services. His expertise lies in obedience training, incorporating it seamlessly into your daily life while making it enjoyable for both you and your furry friend. Your personalized and effective training plan, that promotes a harmonious relationship with your dog, no matter the location or behavior challenge, awaits.
Serving Pets and Their Families Across Tucker, GA for 15 Years
Richard has trained hundreds of happy dogs.
Won't yours be next?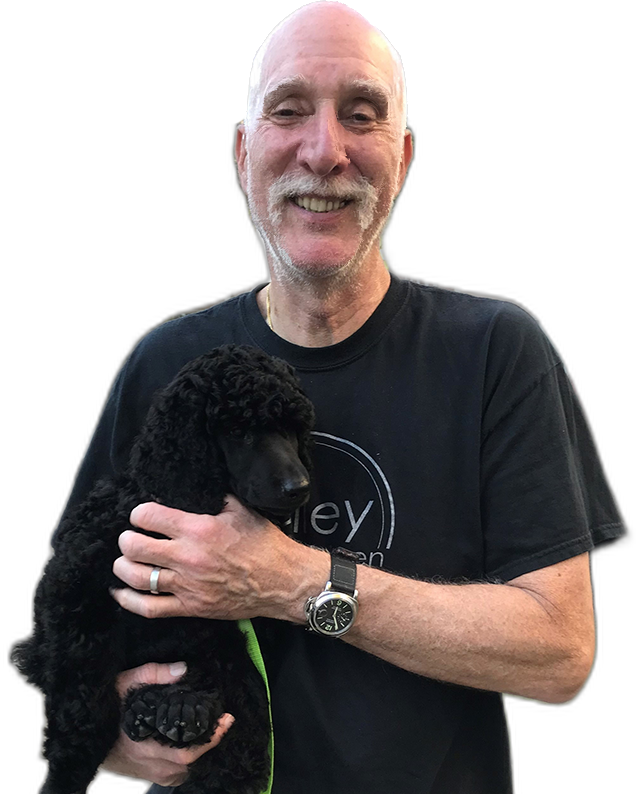 We love our two rescue dogs but sure didn't love what they were doing to our house. We needed some rescuing ourselves and with just a few at-home sessions, Richard showed us how a combination of firm, clear directives (and treats!) could turn our dogs around.
Glen & Andrea S.
Our dog knows that when Richard comes over, it's time to learn.
Karen G.
I learned lots of useful things to make my parents happy - like sits, downs and waits... and I no longer have to be stuck in the crate when they leave the house or sent upstairs when we have company!
Leo the St. Bernard
A wonderful class and very helpful for new parents with useful tools to take home.
Becky H.
Great dog trainer! Richard really knows his stuff. Our dog was out of control and he helped transform him into a well-mannered member of the family. I can't say enough good things about him.
Ann W.
With Richard's clear and concise instructions, we were able to understand the behavioral reasoning behind our dogs' actions and given tools on how to gently correct them. His methods are easy to follow and very effective.
Amelia K.